AAUTUS has brought along its rich experience of more than 50 years in A/E/C sector to property development. We are a dedicated team of architects, planners, engineers, and contractors working towards creating value for our clients. We not only develop property, but also develop deep trust and build long lasting relations with our clients and partners. We are developers of the future, backed by a successful past.
We are known for our integrity, open communications, transparent transactions, practical solutions, original planning, unbeatable processes and impeccable implementation. Our commitment to quality and our expertise in site selection, creative designs, construction bidding, coordination of operations and financing practices has made us successful. We have the expertise, processes, and experience to develop any real estate properties into architecturally, aesthetically strong buildings simlutaneously delivering exceptional ROI.
Client 1st and Do the right thing – are our driving principles.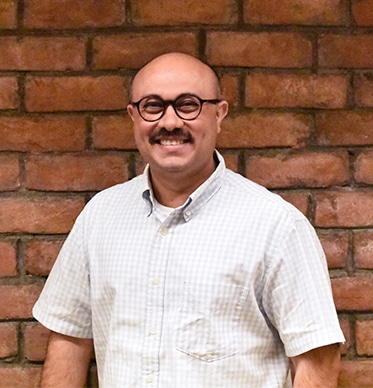 CHIRAG B.THAKER
[Founder & President]
Graduate of Central Connecticut State University,
BS in Engineering Technology,
MS Management-International Business, Rensselaer Polytechnic Institute,
MBA Rensselaer Polytechnic Institute.